Carter is a diverse community of faith grounded in scripture, experience, tradition and reason. Sunday services are in our Needham sanctuary at 10:00 am and live-streamed on social media. Our service is a blend of both traditional and contemporary worship styles that we hope you find uplifting, fulfilling, and comfortable! To get a preview of what worshiping with us is like, visit our Messages page to view an example of a recent service.
---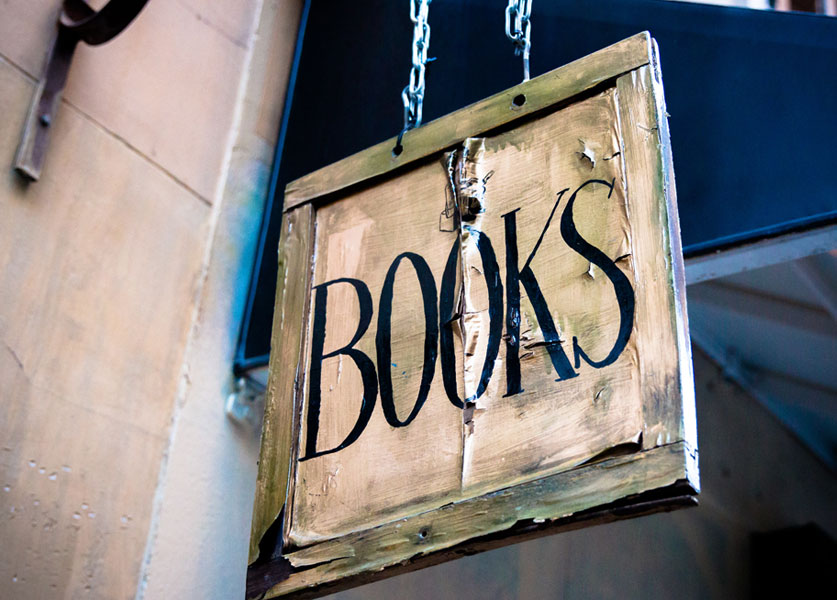 October Book Group
If you have thought about exploring your spiritual life more deeply - join your fellow seekers in reading and discussing
Spiritual Formation: Following the Movements of the Spirit
by Henri Nouwen.
"This book reveals Nouwen's sage advice on how to live out the five classical stages of spiritual development. Featuring a unique visio divina, a visual meditation, to help guide and focus prayer, this volume reveals Nouwen's profound wisdom on how to move from sorrow to joy, resentment to gratitude, fear to love, and how to live there in the center-the place where God dwells".
We will meet via zoom Thursday, October 28th at 9:30 a.m. Zoom link:
https://us02web.zoom.us/j/81448792079?pwd=UjB0R0tZenhaMit6ZHVPaWlhNmcrQT09
---
Naming of the Saints of the Church
Sunday, October 31, we will celebrate All Saints, and name the Saints of the Church (those who have died since All Saints Day 2020) during the Sunday morning service. Please put names of church members or family and friends on the Prayer Request form so they may be included on the list. Names need to be submitted to the church office by Wednesday, October 27.


---
The Pumpkin Patch Committee has accepting two truckloads full of pumpkins and gourds of all sizes. Because all of the gourds and pumpkins are now shipped in boxes and bins they will be unloaded and distributed about the lawn by Lenny Cleaves and his forklift.

We expect the Patch to be twice as busy as last year given that we will have twice as many pumpkins and gourds to sell and a lowered Covid threat, so more sales volunteers will be needed to tend the Patch.

Sales continue this month to October 31 (or when we sell out!). Signups are available at church and on-line. For the safety of all, volunteers are required to wear masks.

Monday - Friday: 2:00-4:00, and 4:00-6:00
Saturday: 9:00 -12:00, 12:00-3:00, and 3:00-6:00
Sunday: 11:30-3:00, and 3:00-6:00


---
Flute/Guitar Concert
Sunday November 14th at 3:00 pm

Bruce Goody - Flute and Jonathan Moretz - Guitar, will perform a concert here at Carter Memorial UMC.

Styles of music to be heard will include: Mozart, Spiritual, Italian, Japanese, Spanish, Celtic

The concert is free and open to the public